Our work
Launched in late 2019 shortly before the Covid 19 health crisis, the website quickly met its audience, validating the relevance of selling in BtoC. We accompany Drugeot Manufacture to improve the user experience (technical audit, UX and UI optimization, loading performance improvement etc...) and accelerate online sales growth (SEO, SEA).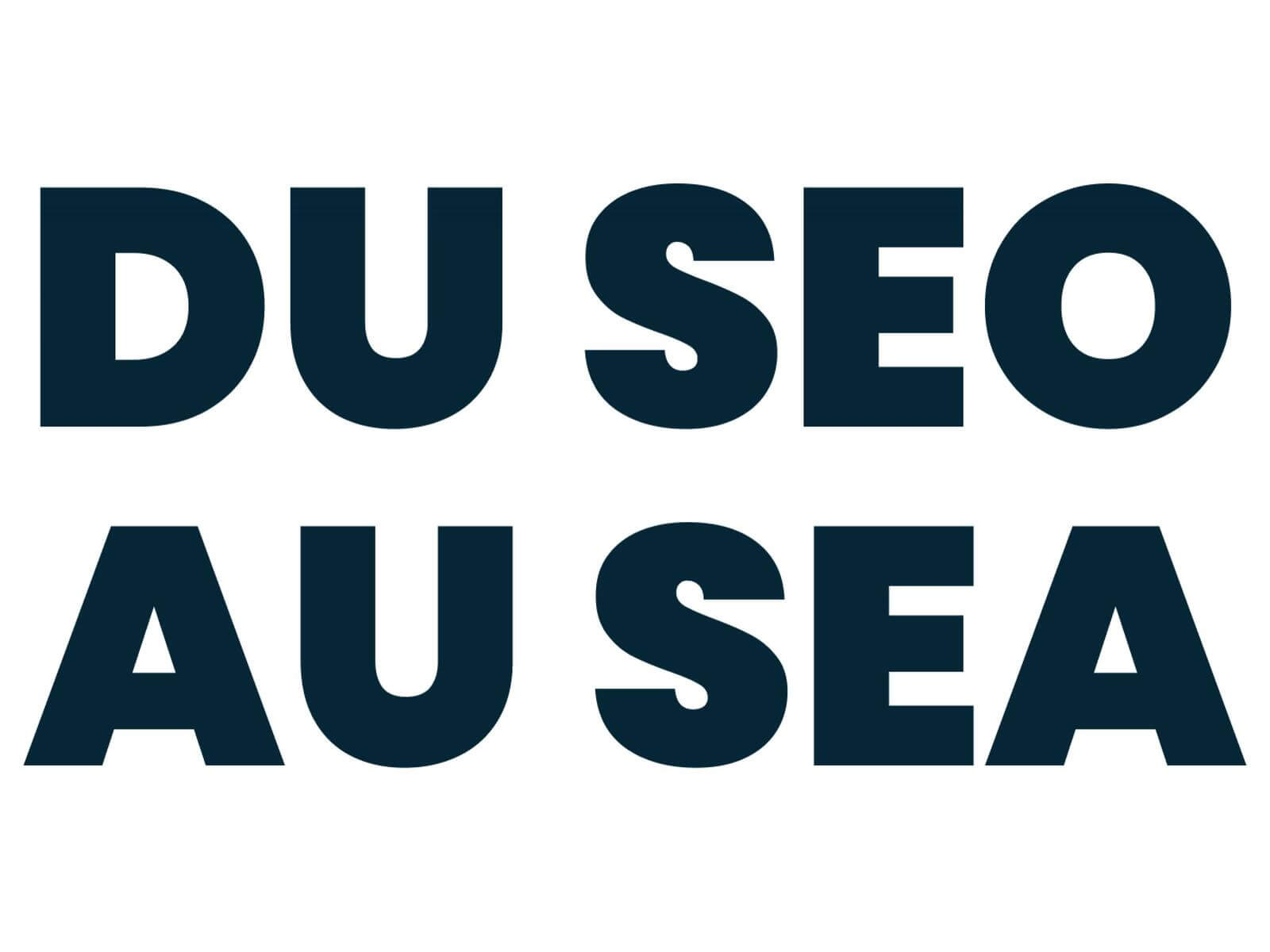 Set up an ultra-targeted acquisition strategy
The Drugeot manufacture addresses a demanding clientele, lover of beautiful things and concerned about consuming in a sustainable and responsible way. We have therefore focused the work in SEO and SEA campaigns on these criteria to create qualified traffic and optimize the conversion.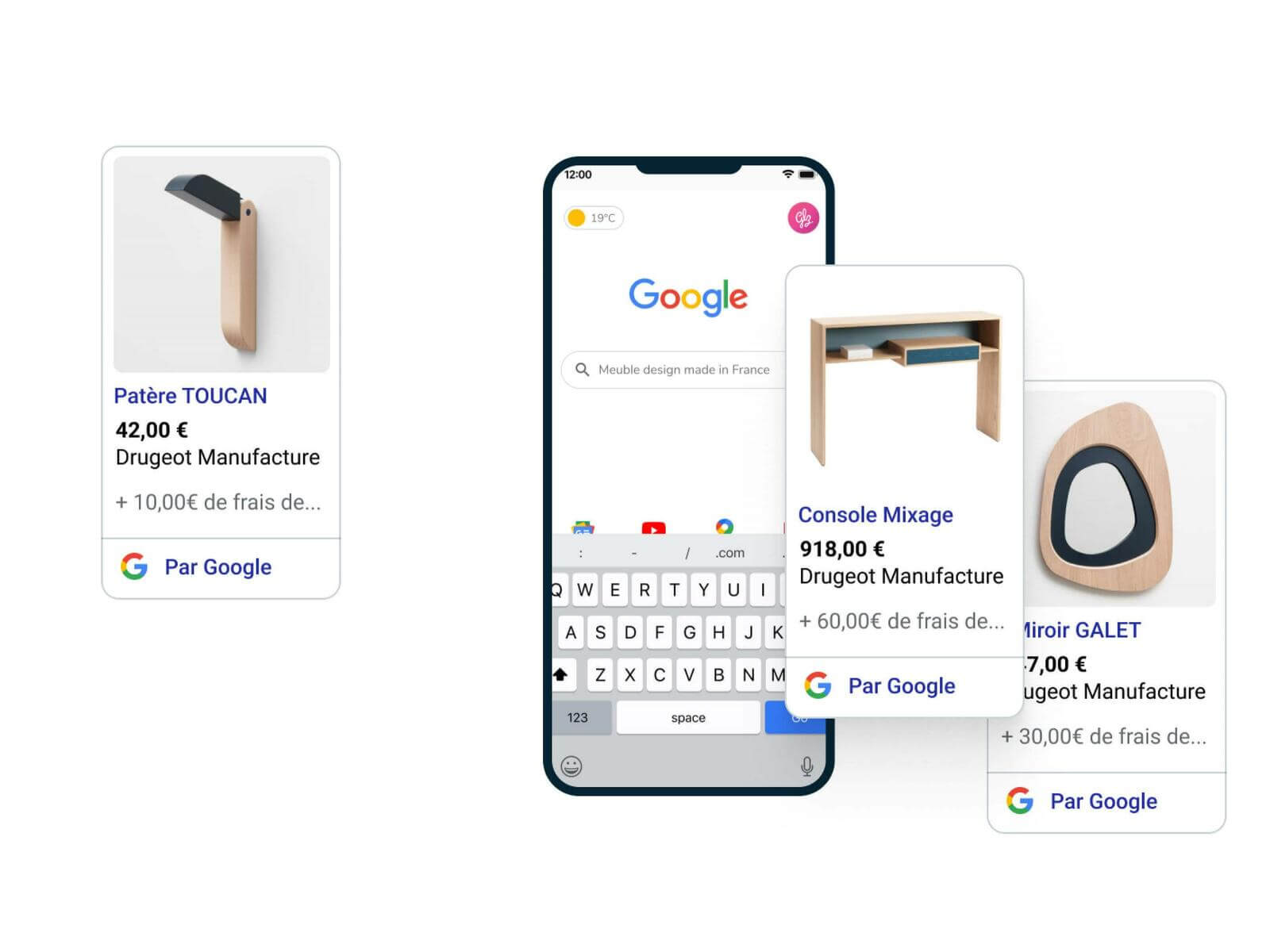 Working on SEA ranking
- Implementation of Google Shopping
- Development of highlights
- Brand protection